Latest News
We are currently experiencing an intermittent problem with our phone lines. We are working to fix the problem and apologise for any inconvenienc...
Read more - 'Telephone Line Issues'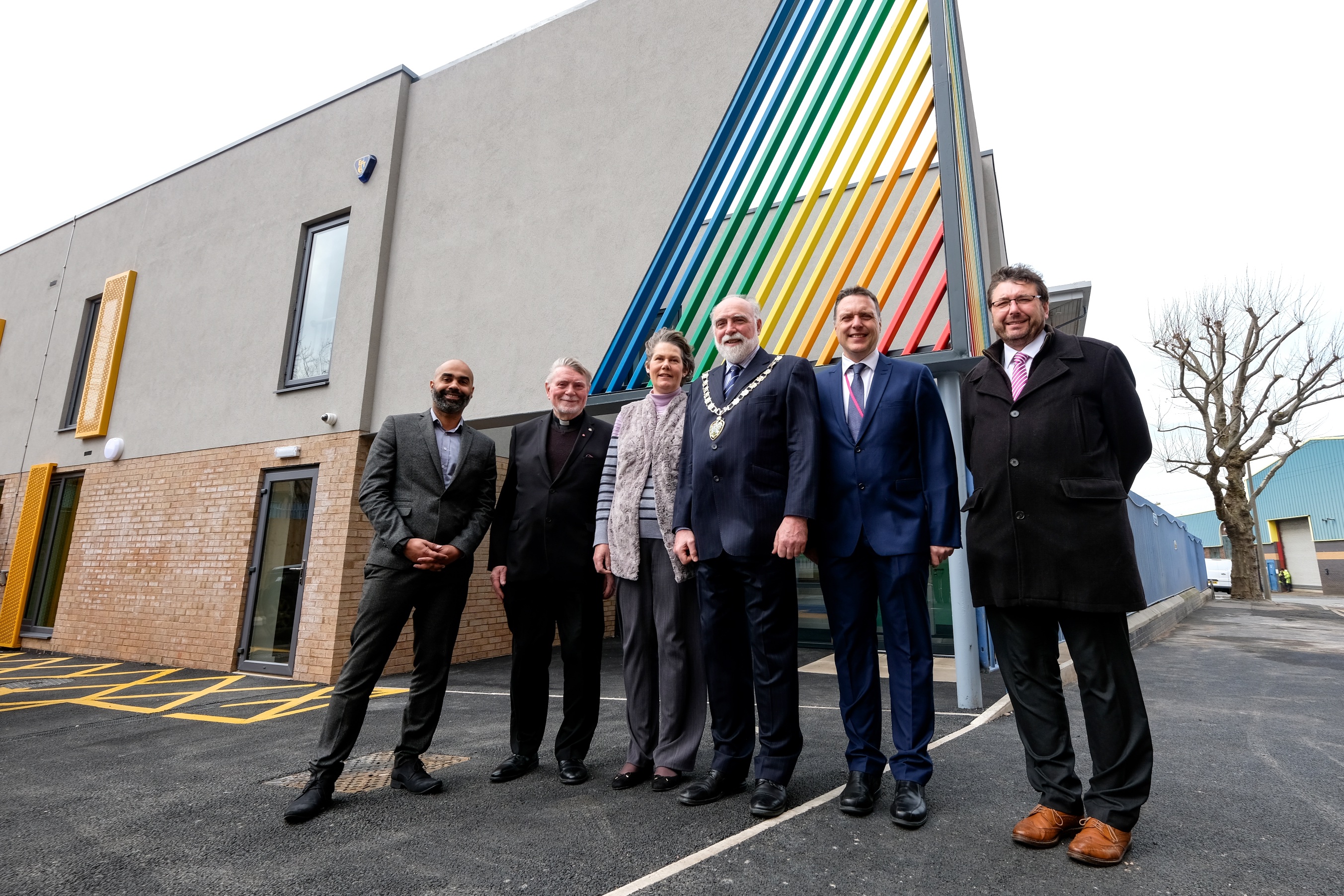 A Young Person's Guide to Magenta Living
Why choose us?
Vibrant ... homes, lives, neighbourhoods

We provide affordable housing for a variety of people, offering a 24/7 contact service, no deposits and a responsive repairs service. Our website offers information about our services, how to pay your rent and latest news. You can also find a property or search for a garage, shop or office to rent with us.