Coronavirus Service Update | 11 January 2021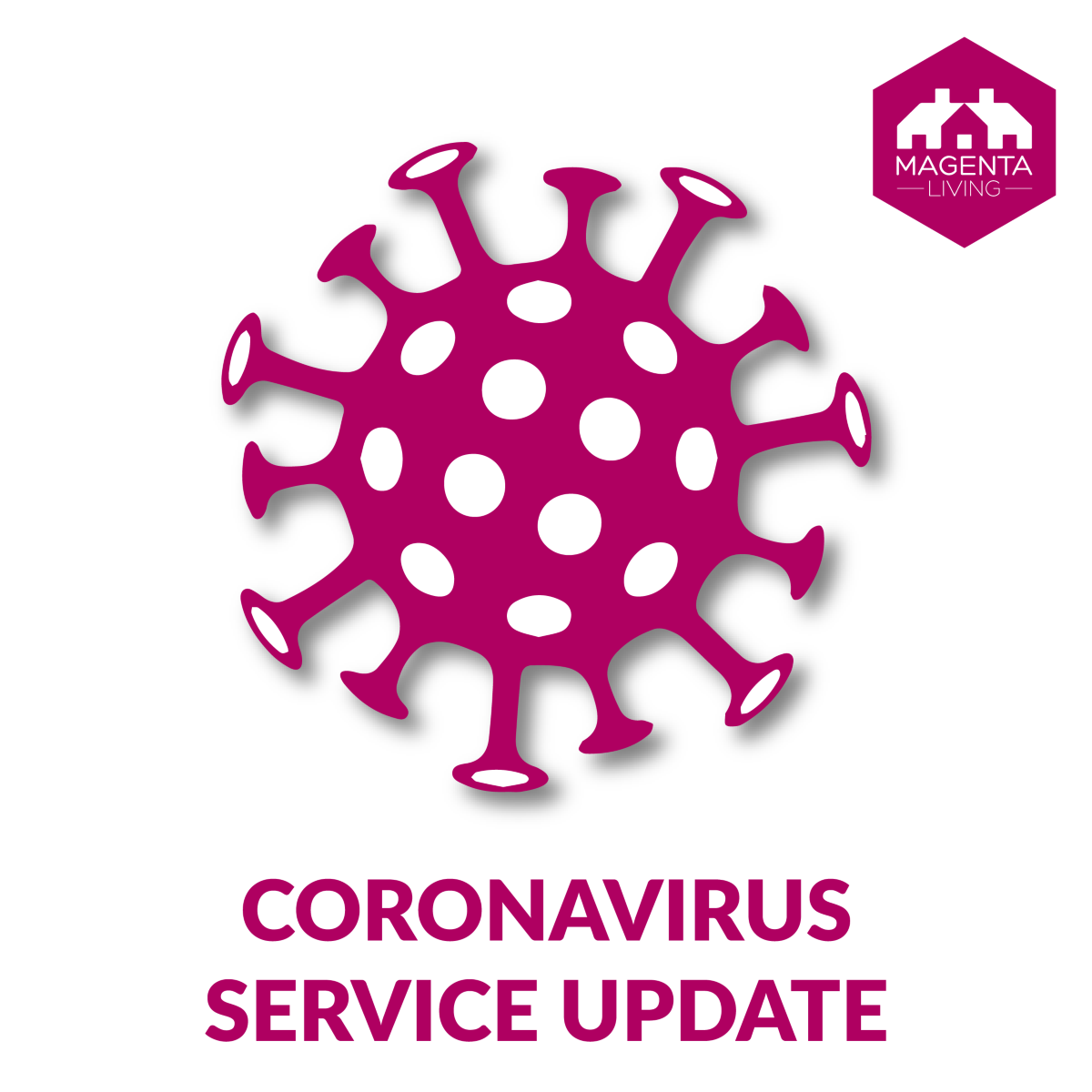 In light of the increasing number of COVID-19 cases across Wirral and with the stronger variant strain of the virus now circulating, we have reviewed our service delivery to ensure our customers and our colleagues remain safe during this time. We continue to follow government guidance and therefore please note the following:

Our Contact Centre is only able to take emergency and urgent repair requests. In addition, we will continue to carry out external maintenance to your home.

We will speak to you if you are concerned about being able to pay your rent and deal with urgent enquiries.

We will continue to undertake gas and electrical safety checks to ensure you are safe in your home.

All internal planned works will be put on hold until further notice. The only internal works that will be undertaken will be those relating to our customers' safety or risk of further damage to your home. Adaptation work will continue to take place.

Our technicians and contractors, who need to visit you in your home for essential repairs and maintenance, are taking extra precautions during the pandemic by regularly washing their hands and using hand sanitiser. They clean all surfaces they touch before leaving your property. They will also wear a face covering when moving around your home but they may remove this when carrying out their work. Please remember to remain at least two metres away from the tradesperson when they are working.

Most of our colleagues are currently working from home but will continue to support your needs.

Our offices remain closed to all visitors.